How does it Work
01
Visit our application form and tell us how much money you are looking to borrow. You will need to complete the details
02
Your application will be reviewed by Bertuccini LLC , your application will give an insight about what you are seeking and the outright decision making.
03
If accepted, you will receive a loan application document from Bertuccini LLC as regards your requirements, process, numbers etc
What Does Bertuccini-LLC Do?
facts about us
We help you get the best deal possible on your loans, period. By giving consumers multiple offers from several lenders in a matter of minutes, we make comparison shopping easy. And we all know-when lenders compete for your business, you win!
Whether you're a first time home buyer looking for a mortgage or you're in the market for a small business loan, we've got you covered. Bertuccini-LLC is a leading online loan marketplace with one of the largest networks of lenders in the nation. Some of our products and tools include:
Student Loan Refinance
95%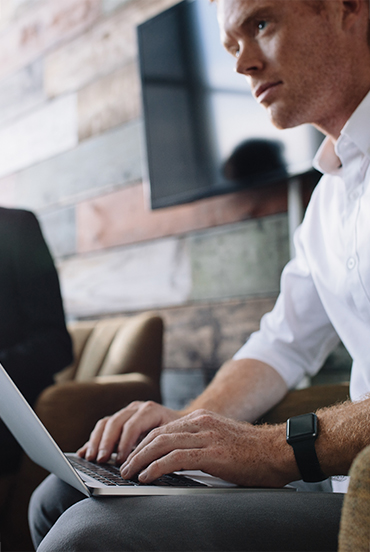 Ready to Start Now?
Apply for a free Bertuccini-LLC with required details. We'll show you your credit score, suggest ways to improve it, and stay on the lookout for savings—if we find anything that can beat your current loans and cut your monthly payments, we'll let you know!